Chic bundles

---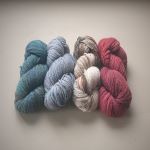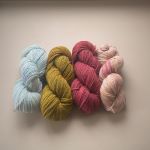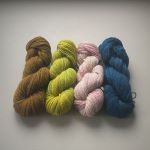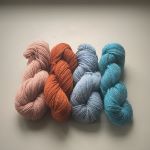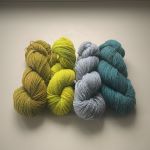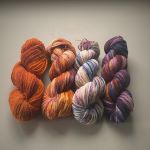 This product is currently sold out.
Composition
---
60% Abruzzese wool
20% Alpaca
20% Mohair
Description
---
This bundle is made of 4 skeins of fingering weight in the same shade, providing 200g and 900m of yarn.
The skeins in each bundle are mostly OOAKK, as they were dyed to test some shades, or are pieces of past batches/dyelots.
Please note that each bundle you receive is unique.
4 x A Chic Blend
60% Abruzzese wool
20% Mohair
20% Alpaca