Heavenly blend
---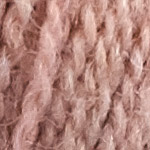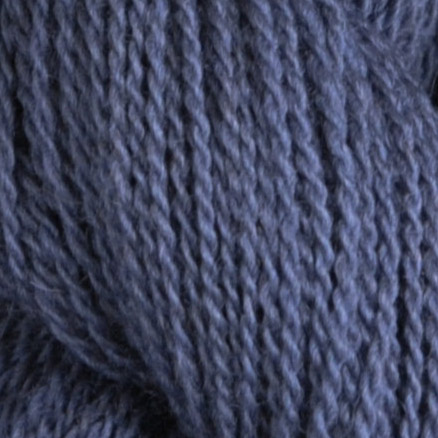 This product is currently sold out.
Composition
---
50% Aquilana wool
25% Italian alpaca
25% Italian cashmere
Fingering (uk 4 ply) weight with 50g – 225m
Gauge: 10cm in 24-26 sts and 3,5mm needles
Description
---
This yarn actually represents the icing on the cake of our new blends for knitters. Since Giulia started breeding cashmere goats in South Piedmont, we've thought of creating a yarn with that heavenly fibre. So we decided to go through spinning process we had never used before, and we relied on a small mill for blending and spinning. The 2 ply structure provides a perfect thickness for hand knitting, yet maintaining a generous yardage.
It is incredibly soft and smooth with a natural shine proper of the noble untreated fibres contined. It's non scratchy of course, and perfect for all patterns that require a certain stitch definition, such as lace shawls of precious sweaters.