You can now visit one of our studios!!
From today you can come and visit us and have a look at our yarn, see the different bases and colours live! You can book a visit to our studio in south Piedmont.
The lab is located in the village of Merana in the province of Alessandria - Piedmont
The studio will be open:
As you know, ours is a dyeing studio and this way you will give us the chance to get everything ready to properly welcome you!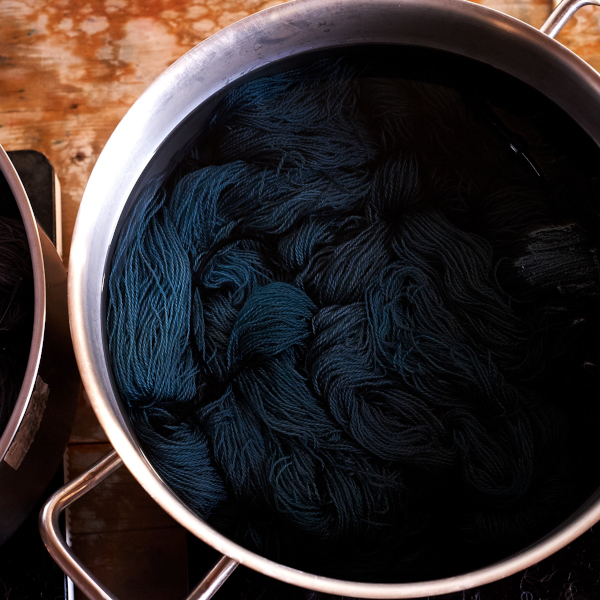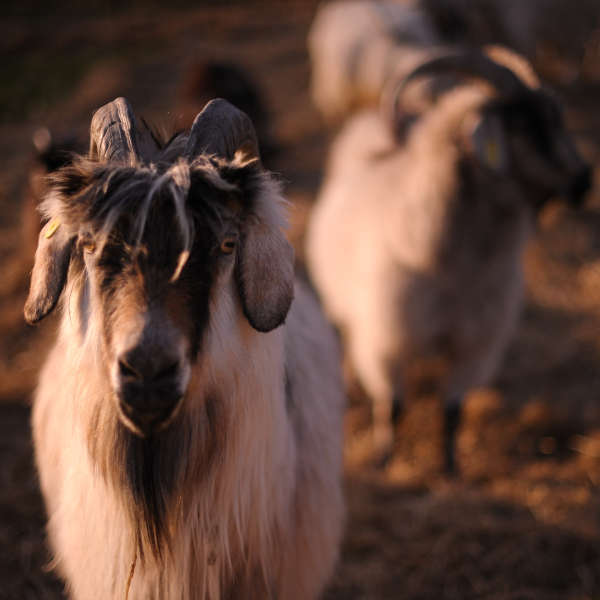 On Saturday morning, for those who wish and upon request, it is also possible to visit the cashmere goat farm of the Le Moire farm situated at the same address. The visit to the farm costs €10 per adult, children up to 13 are free.
---
For info and reservations email us at: info@lanivendole.com